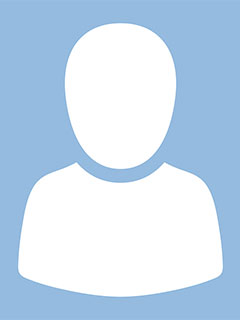 Bradley Godfrey - Founder and Chairman of the Board
RID, NIC
I am a people-focused Operations Executive and Entrepreneur with over 15 years of experience establishing and expanding businesses throughout various industries. My passion is creating and developing lasting business partnerships to drive organizational strategy and inspire employees and leaders to serve the customer or client.
With a diverse background in business development, my career has led me to create Change My Heart to ultimately save and change people's lives. At Change My Heart, our focus is on families, and healthy relationships. We believe each individual is of infinite worth no matter what mistakes they have made. We believe through gaining new knowledge, practicing new skills, and relying on a higher power, we can overcome even the most difficult things in our lives. We believe that healing is possible, and that no matter how far we may think we have strayed, we have worth no matter what.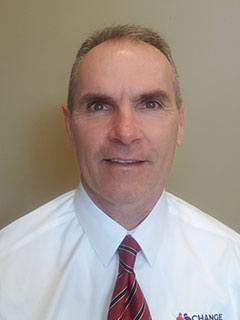 Mat Dastrup - Chief Operations Officer
CPA, CSSBB
Mat joined CMH in August of 2018 and brings with him over 30 years experience in business formation and business operations experience. Mat graduated with degrees in Accounting and Japanese from Brigham Young University in 1987.
Mat and his wife, Kaylyn, have four sons and two daughters in law and are expecting their first grandchildren to arrive in 2019. When not working, Mat enjoys hiking and biking and is an avid woodworker. Also, Mat is involved in multiple service organizations in the community.
Asked about what he enjoys most about his involvement with CMH, Mat claims that it is an even split between doing something to help individuals and working with his friend, Brad Godfrey.
Mat's organizational skills and understanding of the software industry are key components of what he brings to CMH. Mat has been instrumental in the capitalization and launch of the CMH platform.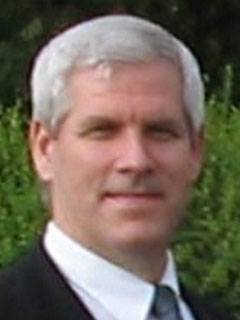 Greg Godfrey - Director of Operations
Greg has been with Change My Heart since January of 2019 and brings with him a wealth of experience in business operations. Greg has over 30 years in systems and operations management with a specialty in billing.
Greg and his wife, Laura, have five children and sixteen grandchildren. When he's not working or busy with those grandchildren, Greg enjoys riding motorcycles on and off road. He even likes to fix them.
Greg loves to help people which is a great fit for Change My Heart and the reason he joined our team.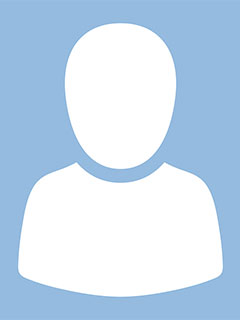 Chris Wasden
*Bio Coming Soon*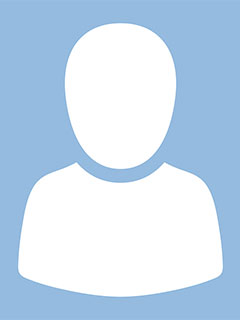 Pierce Stowman
Pierce has been with Change My Heart since October of 2017. He was a nominee for the prestigious Dixie State University "Communication Student of the Year" award.
Pierce and his wife Autumn are currently expecting their first child and couldn't be happier.
If you were to ask Pierce what his hobbies were, he would be quick to mention two things: wrestling, and pickleball. Pierce is a passionate fan of wrestling and loves to play pickleball any chance he gets.
Being part of Change My Heart has been a great experience for Pierce as it has given him the opportunity to help other people in their time of need to overcome their various addictions.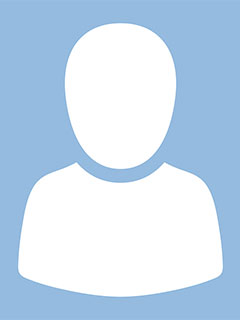 Autumn Stowman
*Bio Coming Soon*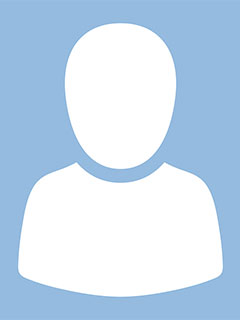 Amy Godfrey
*Bio Coming Soon*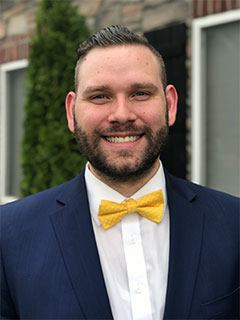 Gilbert Godfrey - Senior Full Stack Developer
Gilbert joined Change My Heart in April 2019, in doing so he brings 12+ years of programming, technical support, and customer service experience which makes him the perfect addition to our staff.
He graduated with a Bachelor's degree in Computer Science at the top of his class with Summa Cum Laude honors, and continuously works to further his knowledge of modern programming practices.
Gilbert and his wife, Mallory, were happily married in 2014 and later sealed in 2016. They were blessed with their two beautiful children, Olivia and Jameson, who often require a tag team effort to keep up with.
When not programming our awesome website, he likes to spend time with his family and loves to make them all laugh with jokes or tickle fights. Other hobbies of his are either watching or playing sports, primarily football and basketball. He also says it would be a lie to not include video games on his list of hobbies.
If you were to ask him what he likes best about being a part of Change My Heart, Gilbert says, "It would have to be the knowledge that what I do, helps those who are currently struggling in this world. I could go to work for any organization to earn a living, but with Change My Heart, I know I'm making a difference in someone's life. That a family in need is being brought back together and that healing is happening."